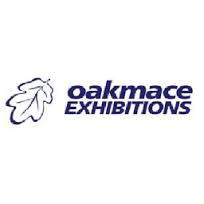 Oakmace Exhibitions
EMERGENCY FIRST AID AT WORK - 'I can honestly say that it was the best course I have been on. The trainer bought the human touch into a very sensitive subject. Brilliant presentation and kept everyone interested all the way through. Very well done' - Company Director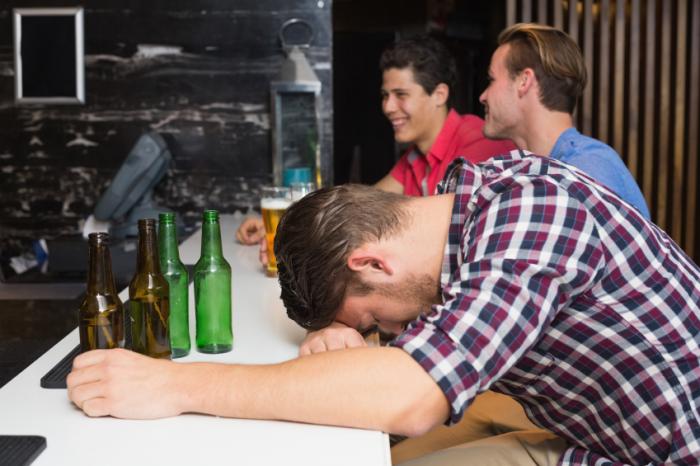 Teenagers on Tour

'As a group of teens heading off on our first independent holiday, we wanted to learn Emergency First Aid in the event that something goes wrong! This was brilliant, engaging and fun, plus I really feel I could save a life now if I had too!' - Harry, age 19.

Locum Optician

'So useful for work and home. Informative and fulfills employers requirements' - A Shah, Emergency First Aid at Work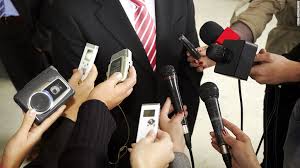 Veterinarian
'High risk of injury in my sector so I see this course as vital. EFAW (Emergency First Aid at Work) is good training for work and home.' - D. Richards, vet.

Freelance Journalist

'I never know what I will come across day to day. Now I feel I could help myself or others. Course was great & less than half what others have paid to The Red Cross!'

University Student

'Thought I would do something useful with my summer off. Really glad I did the course.' - Tom, University of Coventry

Harrow Council, Environmental Health Department

'Great self-defence course. It's good to know how simple it is to get yourself out of a situation.' - Environmental Health Officer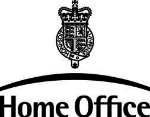 The Home Office

Intelligensa have provided extensive training to the Immigration Enforcement Directorate, at the Home Office.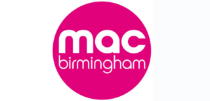 MAC, Birmingham - Entertainment Sector
'Really enjoyable. Informative and easy to understand' - Employee.

'It was excellent training. Thank you for the knowledge and tips on dealing with situations at work and in life with people/customers who are angry or aggressive' - Employee

'I found the course relevant and interesting. It was delivered professionally with good humour and sensitivity' - Employee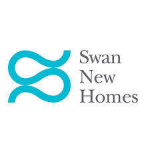 Swan New Homes, Estate Agents, Billericay, Essex.

'Such great training. I will definitely feel more confident dealing with clients on my own in the future.' - Estate Agent.

Chuckle Productions, Entertainment Sector, Stone, Staffordshire.

'Thanks, really helpful and informative. Feeling much happier that we can support our kids better and protect staff.' - Staff member

Jump Space, Stockport.
'Fab course and great leader. It was enjoyable and I learnt a lot' - Staff member

'Well explained and demonstrated and was adapted to our course' - Staff member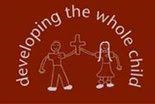 St Mary's C Of E School, Chipping Norton.
'It has helped me reflect on how I behave in given situations. Hopefully, de-escalation will help a long way before any physical intervention is needed. Thank you' - Teacher

'I feel that it has reassured me personally and as part of a team that we are doing good already and there is always room for improvements' - Teacher